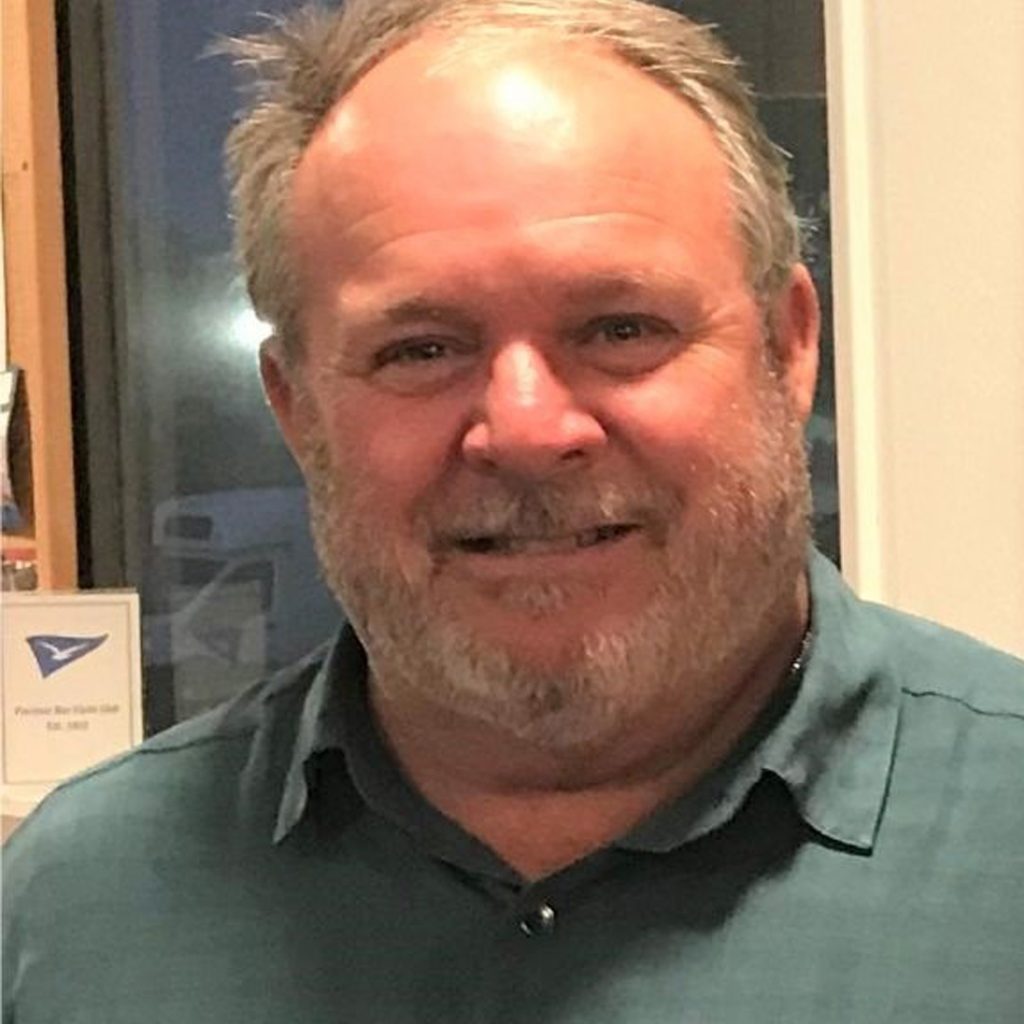 Andy Killion, Accredited Marine Surveyor 
As your AMS I promise:
I will take a holistic approach always keeping your boat as the star of the show.
I will be available by phone and email so long as you have questions.
I will charge a single fee based upon the length of the vessel unless otherwise agreed upon by you and me.
I will serve you with three principles, Honesty-Service-Quality.
I come with a unique overall perspective:
I owned and operated Anchors Way Marine Centers where
I managed a crew of 20 skilled boat yard personnel operating two separate marine repair facilities in Ventura and Channel Islands Harbor between 2005 and 2013.
I successfully supervised and managed over 2000 individual vessel projects:
Repowers, Re-keelings, Mast Unsteps and Steps, Blister Repairs, Rudder Constructions, Strut Replacements, Topside Damage Repairs, Below Waterline Damage Repairs, Electrical Harness Replacements, Battery Replacements, Window and Hatch Replacements, LP Painting, Gelcoat Repairs, Complete Vessel Gel-coating, Vessel Re-constructions, Fuel, Water and Waste Tank Replacements, Through-hull Installations, Bow and Stern Thruster Installations, Cutlass Bearing Installations, Vessel Commissioning, Vessel Salvage, Steering System Repairs and Replacements, Marine Navigation Electronics Installations, Vessel Ground Tackle Installations, Anchor Handling Installations and all aspects of Vessel Plumbing Repairs and Installations.
Other experiences from my youth:
I began working on the water as a deck hand on the Island Fox out of Ventura Harbor as a 12-year old boy. In high school I learned about boat yard work at the Ventura Harbor Boat Yard. As a young man I went on to complete the Marine Diving Technology program at Santa Barbara City College. I am also a graduate of the California Maritime Academy.